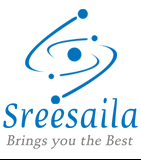 Customers
Customers
With strong background of our management team, we have started our operations for our esteemed customer NEC India.
We are ready and soon we are going to add many more renowned customers to our portfolio.
Discussions and Vendor Registration process is ongoing with major players telecom and IT industry.

Services
Opening doors to future and more.
Telecommunications
Network Planning & Design
System Integration
Network Operations & Maintenance
IT Infrastructure
Planning and Design
System Integration & Professional
Systems and Network Maintenance